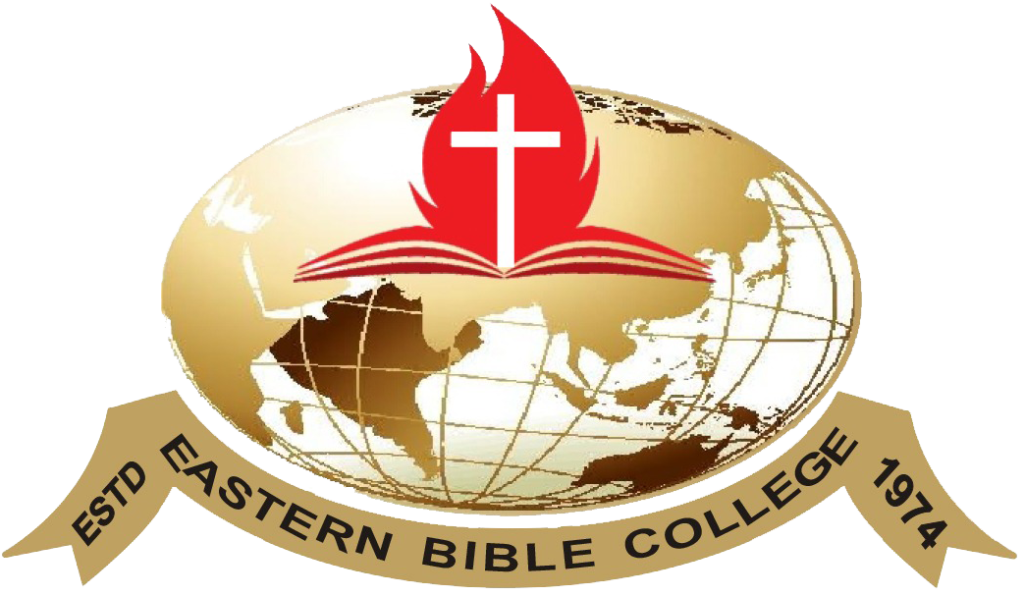 Established in 1974. Government Recognised.
Committed to Wholistic Education & World Evangelisation
Programs accredited by ATA, UKAS, AJA Europe ISO 9001:2015
Eastern Bible College is committed to world evangelization. College faculties and students are all encouraged to be involved in week end ministries and winter and summer break ministries. God has enabled the college ministry to plant over 500 churches of various denominations. All ministries programs are designed to win souls and build the Kingdom of God. To effectively participate in world evangelization Eastern Bible College is ministering in good ministry partnership with all Pentecostal Evangelical Christians denominations. The college is ministering in good recognition and partnership with Asia Theological Association, World Evangelical Alliance, Bible Society, OM, YWAM, Lausanne Mission Movement, Global Diaspora Network, World Mission USA, Korea Mission, National Christian Councils and many more mission organizations, governments and NGOs.
The college is faithfully ministering in churches, hospitals, prisons, schools, colleges, and open air street ministries. Feeding programs are also organized to feed the poor and hungry. The college also organizes Mega Gospel Meetings with gathering of over 30000 people for mass evangelization.  
P.O. Box 29
Bank Colony
Dimapur - 797112
Nagaland : India
Eastern Bible College is a praying community. Please send us your prayer request. We will pray for God to bless you.