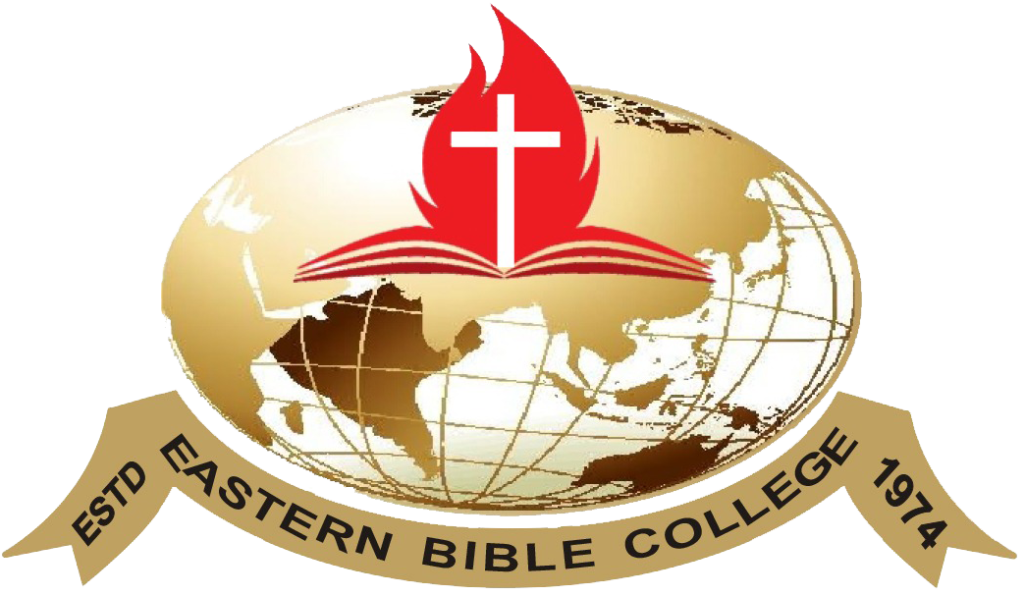 Established in 1974. Government Recognised.
Committed to Wholistic Education & World Evangelisation
Programs accredited by ATA, UKAS, AJA Europe ISO 9001:2015
About Eastern Bible College
Established in 1974 during the revival movement in Nagaland. The college is committed to train and transform Christian ministers to faithfully obey the Great Commission of our Lord Jesus Christ with the help of anointed national & international faculties from various denominations.
Curriculums are designed by some of the best mission minds and practitioners from various denominations.
Programs are globally recognised globally by church denominations, Christian Councils, world mission, governments & NGOs.
Programs are globally recognized by Church Denominations, governments, NGOs & World Mission.
Accredited by Asia Theological Association (ATA). ATA is one of the leading evangelical accreditation body in the world.
Recognized by Higher Education Department, Nagaland, India.
Recognized by church councils.
Incorporated and certified by the Dept. of State of the State of Delaware, USA.
United Kingdom Accreditation Service (UKAS). UKAS is the sole national accreditation body recognised by the British government to assess the competence of organisations that provide certification, testing, inspection and calibration services. It is one of the leading accreditation service giving accreditation to top universities in the world.
AJA Europe ISO 9001:2015. Recognized in 148 countries
We are located inside Dimapur city about 1 KM away from railway and bus station. About 4 KM away from airport.
Scanned Documents to be kept Ready before proceeding.
Passport Photo.
Birth Certificate.
Water baptism Certificate.
Christian leader's recommendation.
Health fitness certificate by registered medical doctor.
Academic document from Class X to Highest Qualification.