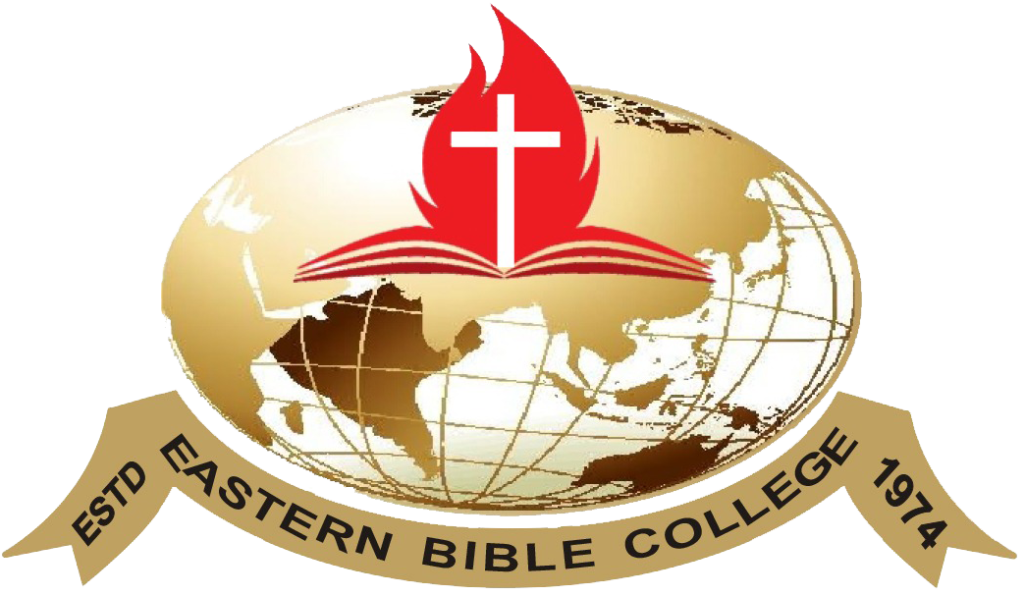 Established in 1974. Government Recognised.
Committed to Wholistic Education & World Evangelisation
Programs accredited by ATA, UKAS, AJA Europe ISO 9001:2015
Online Distance Learning Program
Millennium International University
Incorporated and Certified by Secretary of State, State of Delaware, USA
UKAS, AJA Europe ISO 9001:2015 certified program
Eligibility: Any Master Degree
Duration of Study : 3 to 5 Years
Submit admission form along with academic transcripts from Class 10 up, Water Baptism Certificate, Birth Certificate, latest digital colour passport size photo to whatsapp +91 7005119679 and copy to +91 7005702277 or Email to ebcdimapurad@gmail.com and copy to ebcdimapur@gmail.com

To Download Admission Form & Fees for online distance learning
DMT501 Old Testament Survey
DMT502 New Testament Survey
DMT503 Acts of the Apostle
DMT504 Pauline Epistles of Ephesians
DMT505 Foundational Doctrine of Christian Faith
DMT506 Homiletics ~ The Art of Preaching
DMT507 Hermeneutics
*Practical Ministry Modules:
DMP508 Ministry of Prayer and Intercession
DMP509 Faith Dynamics
DMP510 Ministry of the Holy Spirit
DMP511 Biblical Principles of Giving
DMP512 Anointing and Supernatural Experiences
DMP513 Counseling
DMP514 Angelology
DMP515 Leadership Principles
DMP516 Biblical Principles of Success and Prosperity
DMP517 Ministry Ethics
DMP518 Demonology
DMP519 Ministry of Deliverance
DMP520 Power Evangelism
DMP521 Ministry of Healing
DMP522 Ministry of Gifts of Jesus
DMP523 Spiritual Warfare and Domination
DMP524 Gifts and Fruits of the Holy Spirit
Information is available in the student program manual which will be issued to all registered students.
Students are to submit titles of articles for the approval of course supervisor.
DMR501 The Pentateuch
DMR502 The Prophets and Prophecies
DMR503 Pauline Epistles
DMR504 The Book of Acts
DMR505 The Word of God
DMR506 Eschatology
DMR507 The Church
DMR508 Life of Jesus Christ
DMR509 The Second Coming
DMR510 The Kingdom of God
DMR511 The Christian Family
DMR512 The Great Men of God
DMR513 The Women of the Bible
DMR514 Bible Archaeology
Students are to submit titles of dissertation for the approval of course supervisor.
Total Program Fees with Theological Master Degree Rs. 2, 49, 000 (Rupees two lakh and forty nine thousand)
Total Program Fees With General Master Degree Rs. 3, 39, 000 (Rupees three lakh and thirty nine thousand)
Rs. 40000 need to be paid at the time of admission. Remaining shall be paid in 6 instalments every 6 months.
5% discount will be given for full fees payment.
P.O. Box 29
Bank Colony
Dimapur - 797112
Nagaland : India
Eastern Bible College is a praying community. Please send us your prayer request. We will pray for God to bless you.