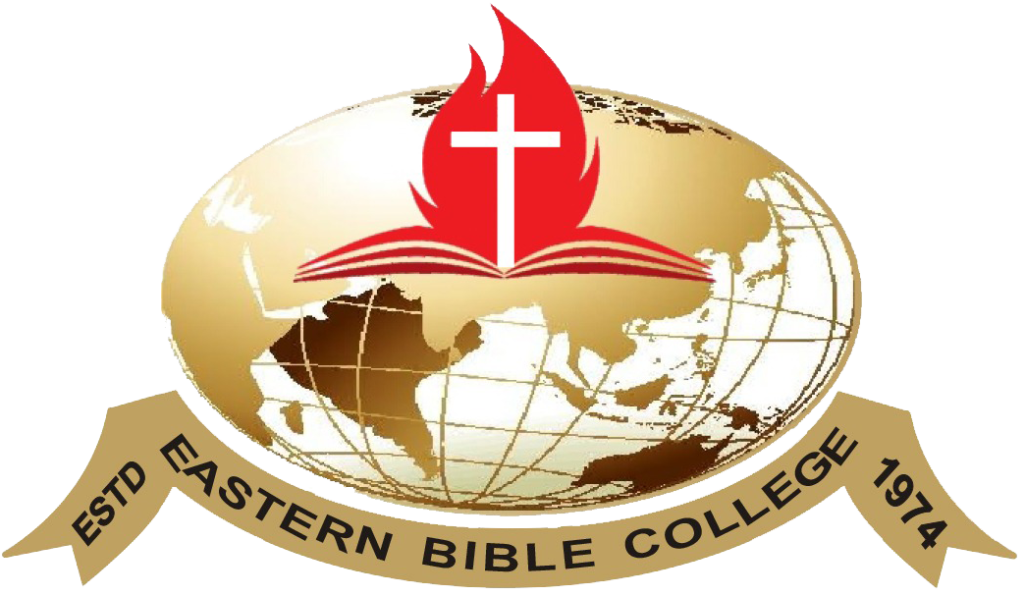 Established in 1974. Government Recognised.
Committed to Wholistic Education & World Evangelisation
Programs accredited by ATA, UKAS, AJA Europe ISO 9001:2015
Eastern Bible College campus life is full of vibrant activities which are designed prayerfully to provide wholistic growth and transformation to students to faithfully obey the Great Commission of our Lord Jesus Christ for their present eternal reward.
The campus life starts with college community morning sunrise prayer service followed by Classes ministered by qualified national and international faculties.
Students are encouraged to do study and research work in a well facilitated library with over 40000 books and computers with internet connection.
In the evening students are encouraged to play sports in the college play ground to develop needed physical health.
The day ends with evening service. Much emphasis is given on the work of the Holy Spirit for spiritual growth of students to prepare them for any ministry God has called them to do.
The college year starts with spiritual emphasis week to strengthen students to faithfully participate in all college academic, spiritual and ministry training.
The college academic year ends with mission week to prepare and encourage students to faithfully do ministry during the summer ministry break and for the graduates to faithfully and fruitfully minister in their areas of ministry. 
P.O. Box 29
Bank Colony
Dimapur - 797112
Nagaland : India
Eastern Bible College is a praying community. Please send us your prayer request. We will pray for God to bless you.