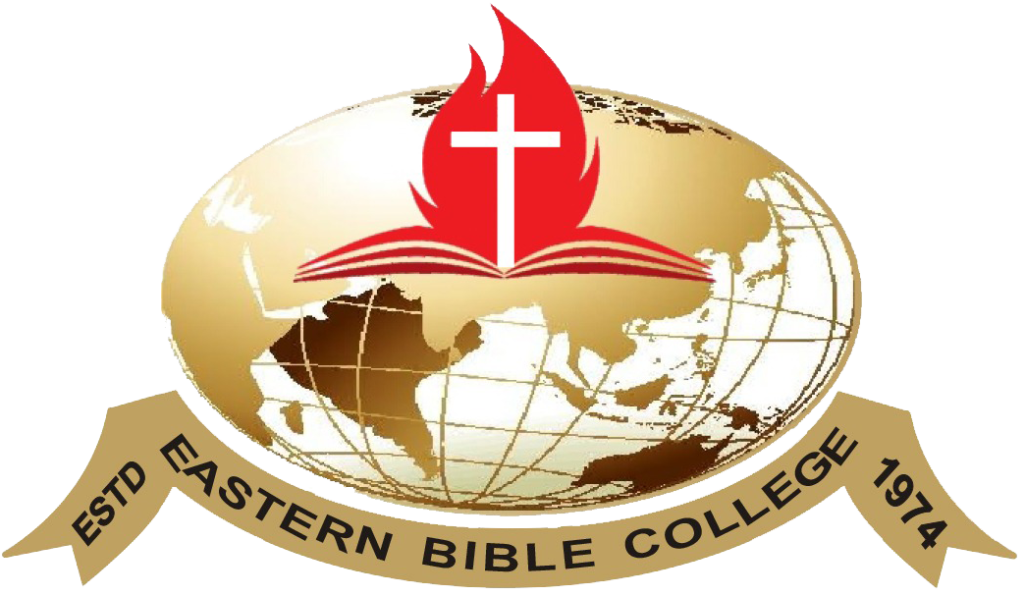 Established in 1974. Government Recognised.
Committed to Wholistic Education & World Evangelisation
Programs accredited by ATA, UKAS, AJA Europe ISO 9001:2015
Accreditation, Certification & Recognition
Eastern Bible College programs are prayerfully designed by some of the best Mission minds, trainers and practitioners to provide wholistic training to students to transform them to faithfully minister for God in any ministry to build the Kingdom of God so as to bring positive eternal impact on the world for the glory of God.
The college programs are recognised and accredited and certified by:
Government of India, Nagaland, Higher Education
Incorporated and Certified by Secretary of State, State of Delaware, USA
Asia Theological Association (ATA)
United Kingdom Accreditation Service (UKAS)
The United Kingdom Accreditation Service is the sole national accreditation body recognised by the British government to assess the competence of organisations that provide certification, testing, inspection and calibration services.
https://en.wikipedia.org/wiki/United_Kingdom_Accreditation_Service
https://www.ukas.com
5. AJA Europe ISO 9001:2015 Certified Programs
AJA Europe ISO 9001:2015 certified. ISO has become the world's most successful recognition standard through quality management systems in more than 148 countries. On completion of academic program certificate will be awarded with the ISO and UKAS logos giving it an international recognition and value. 
Programs globally recognised by church denominations, Christian Councils, world mission, governments & NGOs around the world.
P.O. Box 29
Bank Colony
Dimapur - 797112
Nagaland : India
Eastern Bible College is a praying community. Please send us your prayer request. We will pray for God to bless you.