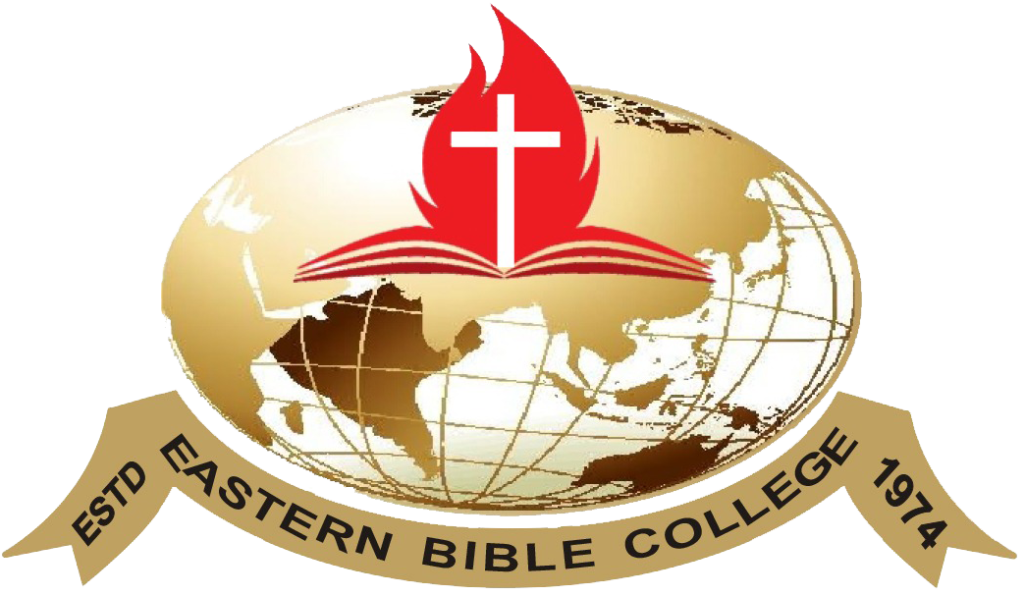 Established in 1974. Government Recognised.
Committed to Wholistic Education & World Evangelisation
Programs accredited by ATA, UKAS, AJA Europe ISO 9001:2015
Eastern Bible College is the result of the Revival Movement . It was established on March 17, 1974 with 23 dedicated young students from all over the Eastern Region. With the Holy Spirit given vision to train dedicated Christian workers to preach Christ in the Eastern Region under 10/40 windows, where many of the unreached group of people live, led to the conception of this college. With much prayer, the board of Directors, spearheaded by late Rev. Dr. TN Lotha who was an anointed revival preacher, took up the responsibility of building this college. Eastern Bible College family is very grateful and greatly indebted to Rev. (Dr.) Mrs. Huldah Buntain and her beloved late husband Rev. (Dr.) Daniel Mark Buntain, USA missionaries to India, for their loving help in building up this college. The main building ground-breaking ceremony was conducted by Rev. Dr. Daniel Mark Buntain and was inaugurated by Rev. Dr. Charles Greenaway (Eurasia Field Director) in 1979. The Buntain Chapel was dedicated by Rev. Dr. Mrs. Huldah Buntain. Through much encouragement received from these great servants of God, God has enabled EBC to train over 2000 Christian workers who are serving the Lord faithfully and has pioneer over 500 churches in the Eastern Region.
P.O. Box 29
Bank Colony
Dimapur - 797112
Nagaland : India
Eastern Bible College is a praying community. Please send us your prayer request. We will pray for God to bless you.