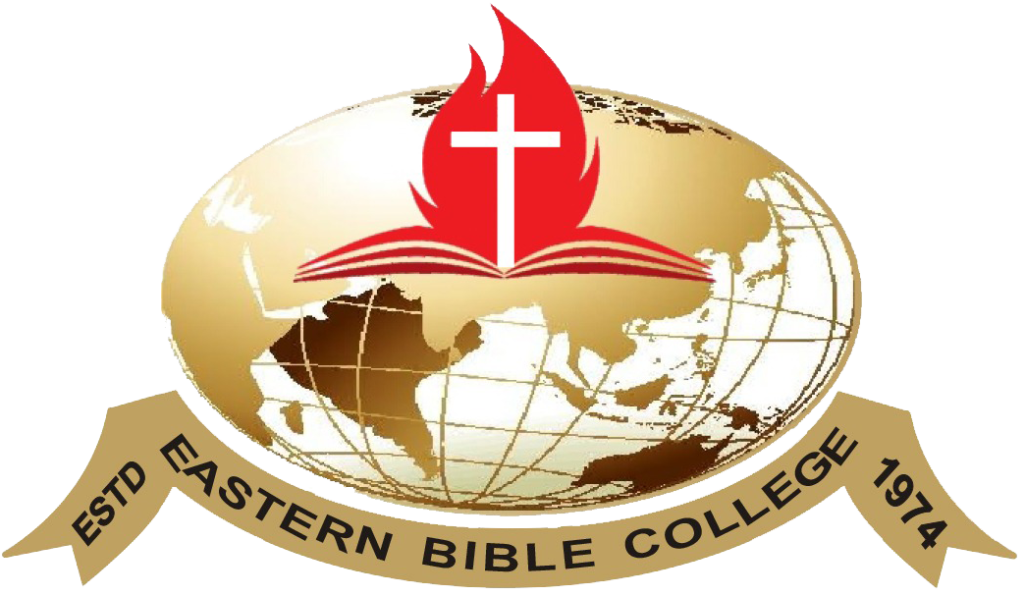 Established in 1974. Government Recognised.
Committed to Wholistic Education & World Evangelisation
Collaborated with Millennium International University USA
(Incorporated and certified by the Dept. of State of the State of Delaware, USA)
United Kingdom Accreditation Service (UKAS), AJA Europe ISO 9001:2015 & Asia Theological Association (ATA)
Why study at Eastern Bible College
Globally recognised interdenominational programs and ministry that provides unlimited ministry opportunities.

Programs accredited and certified by Asia Theological Association (ATA), United Kingdom Accreditation Service (UKAS), AJA Europe ISO 9001:2015.

Recognised by Governments, NGOs, Church & Christian Councils.
48 years of rich experience that is producing some of the finest Christian ministers who are faithfully and fruitfully serving God around the world.
Curriculum designed by some of the best mission minds and practitioners in the world to help you effectively practice the wholistic mission of God which will have eternal significance.
Study under well qualified national and international faculty from different recognised denominations.
Enjoy worshiping and serving God with God's people from different denominations and cultures who are part of the Eternal Kingdom of Heaven and faithfully building it together.
Go therefore and make disciples of all nations, baptizing them in the name of the Father and of the Son and of the Holy Spirit, teaching them to observe all that I have commanded you. And behold, I am with you always, to the end of the age." (Matthew 28:19, 20)
College Video Information
Mission Programs designed and taught by some of the best evangelical ministers in the world. One of the best & biggest & fastest growing holistic mission program with over 20, 000 students in 96 countries faithfully and fruitfully serving God. Vision is to train one million wholistic mission workers to gather the end time harvest.
Click program below for detail information and admission and to watch video sessions.
Certification & Accredidation
P.O. Box 29
Bank Colony
Dimapur - 797112
Nagaland : India
Eastern Bible College is a praying community. Please send us your prayer request. We will pray for God to bless you.